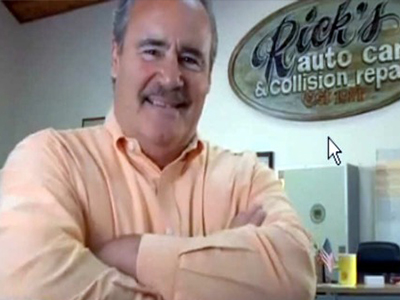 Rick Shoemaker
Started Rick's in 1971. Lifelong Highland Park resident. I- Car Master!  ASAMI- Graduate Valedictorian. President of The Highland Park Lions! Chairman of the Highland Park Community House. Civic Arts President. Always on site to help out with your needs!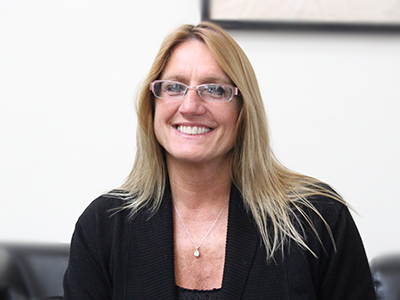 Sabrina Nemiec
Production Manager and Head Estimator! Sabrina has been in the collision repair business for over 25 years. She learned the business in her fathers repair shop.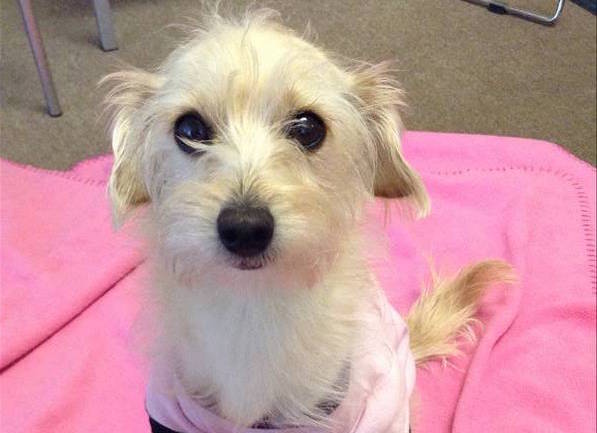 Nilla
Another friendly face here at Rick's. Nilla is an experienced estimator; loves muscle cars…and chew toys!